Quick Access
View all public charging spots
Find a public charging station near you thats open, available, and ready to be used. Our mobile app makes it easier for you to charge on -the-go.
Travel With Confidence
Locate the nearest charger
Use location services to easily find the closest charger, filter on charger type, and create a list of your favorite charging spots.
use QR Code or Station ID
Pay with your phone
Quickly scan the QR code with your smart phone and easily pay for your charging session right from our mobile app.
power user
Smart Charging
Stay informed with real-time updates, charging status, history and payment details all from your app.
EV charging at a glance
Gain a quick understanding of EV charging, how it works and how drivers can benefit.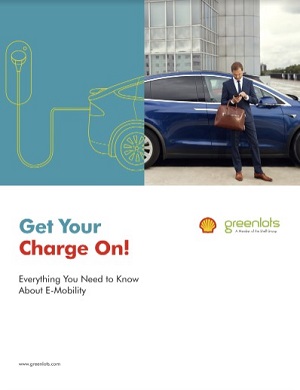 We have the answers in our Frequently Asked Questions