Current Openings
System Validation Engineer
Los Angeles, CA
The System Validation Engineer will be responsible for validating the Greenlots' embedded energy management technologies.
Partner with Us
BMW: Working with Greenlots to Transform Mobility
Singapore
BMW and Greenlots have partnered to install and operate charging stations at more than 70 locations across Singapore.
Program Incentives
Find programs that help you save in your state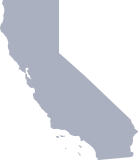 California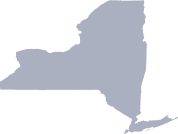 New York
Brett Hauser
Brett Hauser, a pioneering global advocate for the electrification of transportation, has shaped electric vehicle markets for nearly decade. As Chief Executive Officer, Hauser has steered Greenlots through strategic investment and expansion across North America, Europe and Asia. Hauser is a founding member of the Open Charge Alliance, a global consortium of public and private EV leaders that promotes open standards and interoperable communication protocols for the EV charging infrastructure. Hauser's decade of experience in transportation electrification was preceded by a successful career driving high-value private equity transactions. Hauser holds a Bachelor of Science degree in Finance from the McCombs School of Business at the University of Texas at Austin.
Lin Khoo
With over a decade of transportation and energy industry experience, Lin Khoo has been instrumental in scaling open standards–based technology solutions for EV networks and grid management for Greenlots, overseeing product and market development opportunities. As Senior Vice President, Khoo has brokered multi-million dollar deals across 13 countries, forging new partnerships with top investor-owned utilities, automakers, municipalities and technology partners to deliver end-to-end solutions for Greenlots' next generation SKY platform. Khoo holds a Bachelor of Science in Economics from Purdue University and is trilingual, speaking English, Malay and Mandarin.
Harmeet Singh
Harmeet Singh has nearly two decades of experience leading technology teams that have built scalable, reliable and high-performance software systems in energy, transportation and telecommunications industries. As Chief Technology Officer at Greenlots, Singh has been at the forefront of designing interoperable system architecture for Greenlots' award-winning SKY platform. Prior to joining Greenlots in 2012, Harmeet was Blackberry's Lead Engineer. He has also served as a Technical Architect and Senior Software Engineer for Pillar Data Systems, as a Senior Consultant at Burntsand, and was an analyst at Tata Consultancy Services (TCS), which is part of India's largest industrial conglomerate. Singh holds a Master's of Science degree in Software Management from Carnegie Mellon University.
Mark Steffler
Mark Steffler is the Chief Financial Officer of Greenlots, where he leads the company's financial planning, accounting and reporting efforts. Prior to joining Greenlots, Mark was CFO of Legend and tasked with managing the financial strategy of 500+ employees across their Los Angeles and Toronto locations. Steffler is committed to maximizing long-term shareholder value, ensuring a balanced portfolio of growth initiatives, and maintaining the highest level of integrity that Legend is known for. Steffler held leadership roles in various companies including Northwater Capital Management, where he was VP of finance. During his time with Northwater Capital, Steffler gained his extensive experience in financial planning and analysis, profit-and-loss leadership, and mergers and acquisition. Steffler holds an Honors Business Administrations degree in Accounting from the University of Windsor and is CPA, CA certified.
Ashley Horvat
As Vice President of Public & Private Partnerships, Ashley Horvat is leading a new infrastructure ownership model for Greenlots. She brings more than a decade of electric vehicle industry expertise to the company. Horvat most recently served as Vice President of Strategic Initiatives at PlugShare. She also served as the Chief EV Officer for the state of Oregon, where she led EV policy development, authored the eight-state Zero-emission Vehicle (ZEV) Action Plan, chaired the public-private Energize Oregon Coalition, coordinated agency EV actions, created and implemented public-private partnership EV initiatives, and led all EV infrastructure programs for the state. She earned a bachelor's in American public policy and environmental studies from Western Michigan University.
Jeff Tolnar
Jeff Tolnar is the Chief Revenue Officer of Greenlots where he is responsible for managing growth of the company. During his career, Jeff held Senior Officer positions within Fortune 100 companies, co-founded three start-ups, acquired and integrated five companies, and has been through two successful company exits. Jeff's most recent corporate position was President of Software Solutions at Honeywell Homes and Buildings Technology. He began this role after leading Elster Corp as President of Elster Solutions. Prior to Honeywell and Elster, Jeff developed his startup skills by co-founding and operating startups Amperion, BPL Global and Whitespace TV. Jeff holds a Bachelor of Science (BS) degree in Electrical Engineering and received his MBA in Marketing at Baker University.
John McLean
With nearly 20 years of energy industry experience working with system operators, distributors, generators, and retailers across the globe, John McLean brings a strong track record of developing, marketing, implementing, and operating innovative distributed energy solutions to Greenlots. As Director of Strategic Alliances, McLean leads Greenlots' global network of hardware, software, and implementation partners, and is focused on expanding the company's network and services. Before joining Greenlots, McLean worked with utilities to digitize, decentralize, and decarbonize energy systems, giving rise to what is known today as the Internet of Energy for AutoGrid. McLean has also held management positions at ABB, Oracle, and other software companies. He has a B.A. from American University and an M.B.A. from The University of Memphis, and is based in Los Angeles, California.
Scott Fisher
As Vice President of Market Development, Scott Fisher brings a wealth of experience in scaling energy and electric transportation technologies to Greenlots. Having spent more than 15 years at NRG Energy and Public Service Electric and Gas (PSE&G) in market development, operations and strategy roles, Fisher is a seasoned industry veteran with a proven ability to create strategic growth opportunities with utilities, automakers and public agencies. While at NRG, Fisher led a number of the company's clean energy initiatives, which included community solar projects, large-scale solar projects and carbon-capture programs. He earned an M.B.A. in strategy and finance from the Yale School of Management and a bachelor's in international studies from Vassar College.
Thomas Ashley
As Vice President of Policy at Greenlots, Thomas Ashley leads the company's efforts in regulatory and policy strategy and engagement, with a focus on growing the electric vehicle and electric vehicle charging markets. Other priorities include expanding connectivity between electric vehicles and the grid, growing EV equity and exploring synergies in the fleet and car/ride sharing space. Before joining Greenlots in 2015, he served as the Director of Utility and Regulatory Affairs at PlugShare and consulted for the Electric Drive Transportation Association. Ashley earned a law degree and master's in environmental law from the Vermont Law School and is a 2004 fine arts graduate of the University of Southern California.
Greenlots breakthrough technology has been recognized industry-wide.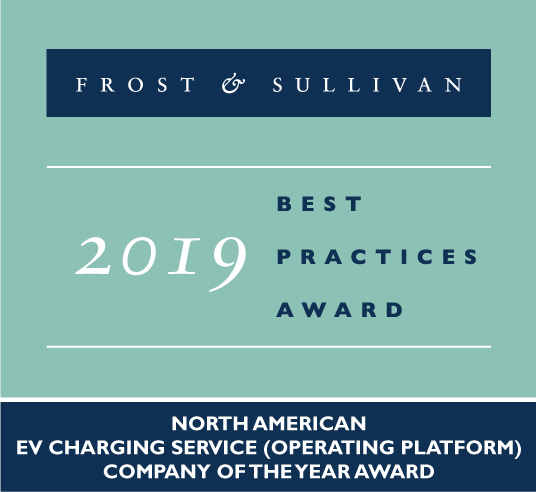 Best Practices Award
2019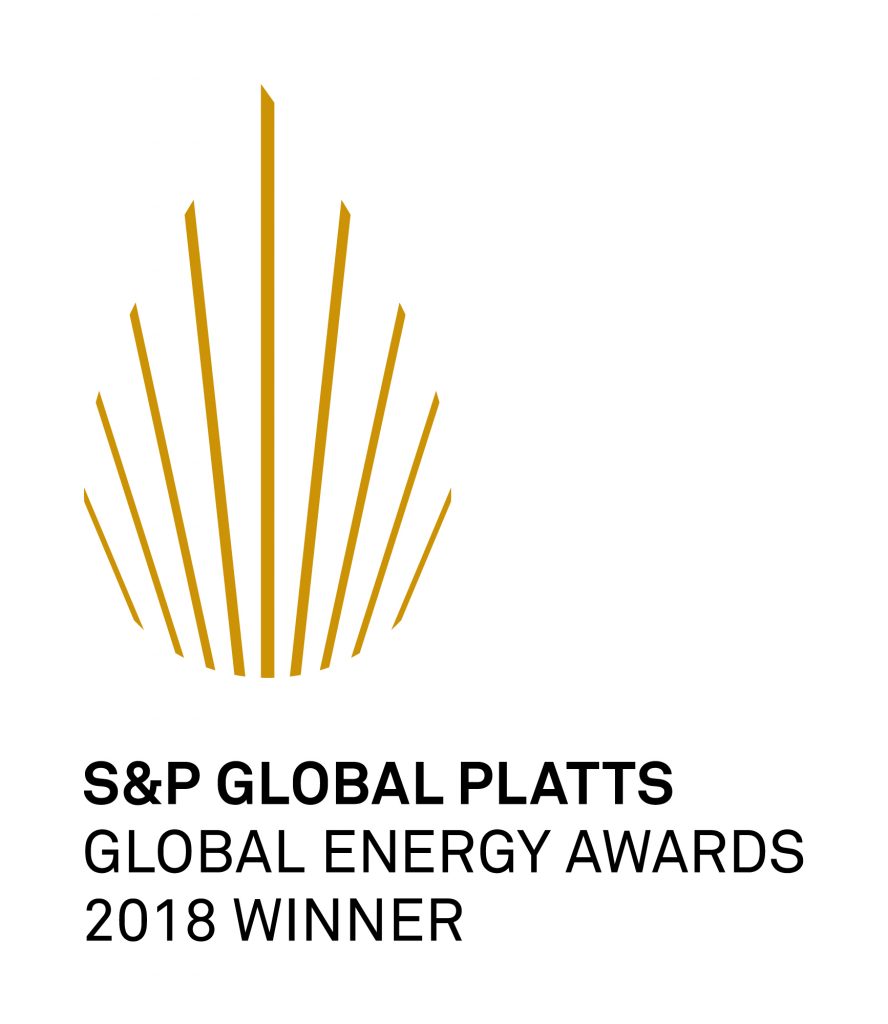 S+P Global Platts Global Energy Award
2018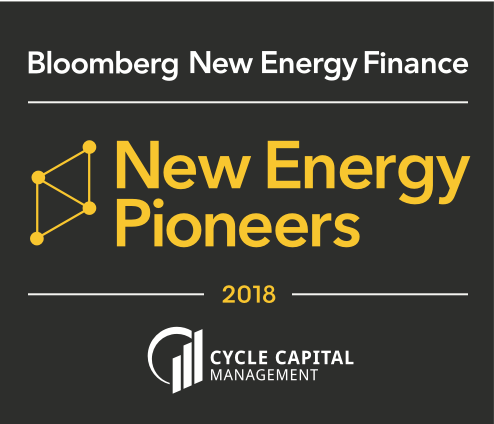 Bloomberg New Energy Pioneer
April 2018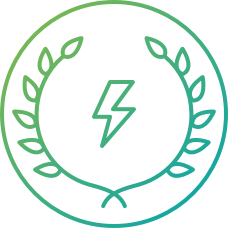 Edison Award
April 2018

Frost & Sullivan Product Leadership Award
August 2017

12th Annual PLMA Awards
April 2015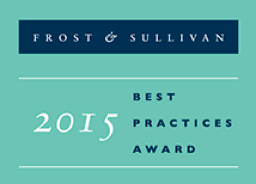 Frost & Sullivan Competitive Strategy & Innovation Award
September 2015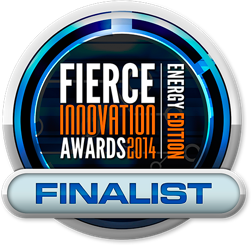 Fierce Innovation Awards
October 2014
Asia Pacific EV Driver and Account Support
T. +65 6227 5944
[javascript protected email address]
Asia Pacific Sales Inquiries
[javascript protected email address]
Media
[javascript protected email address]
Greenlots Value Added Reseller Program
[javascript protected email address]