Dominion Energy's Smart Charging Infrastructure (SCIP) Program is one of the most generously funded rebate pilots on the East Coast. Through SCIP, Dominion Energy will provide rebates for electric vehicle charging stations, stations, charging infrastructure and installation (commonly referred to as "make-ready"), and charging network software from approved vendors within the Dominion Energy territories in Virginia. See rebate amounts in the table below:

Greenlots is one of the lead turnkey providers of the SCIP Program. Through our commitment to open-standards, you can choose from high-performing hardware options and our industry-leading SKY network.
Greenlots is the preferred network provider of Dominion Energy's peer regional utilities such as BGE, Pepco, and Duke Energy.
From our experience with multi-family, workplace, and DCFC turnkey projects, we know that no two projects are the same and we're eager to help you find the best solution for your needs. Our team is looking forward to working with you on your EV charging program through SCIP!
Dominion Energy's territories
in Virginia can be found below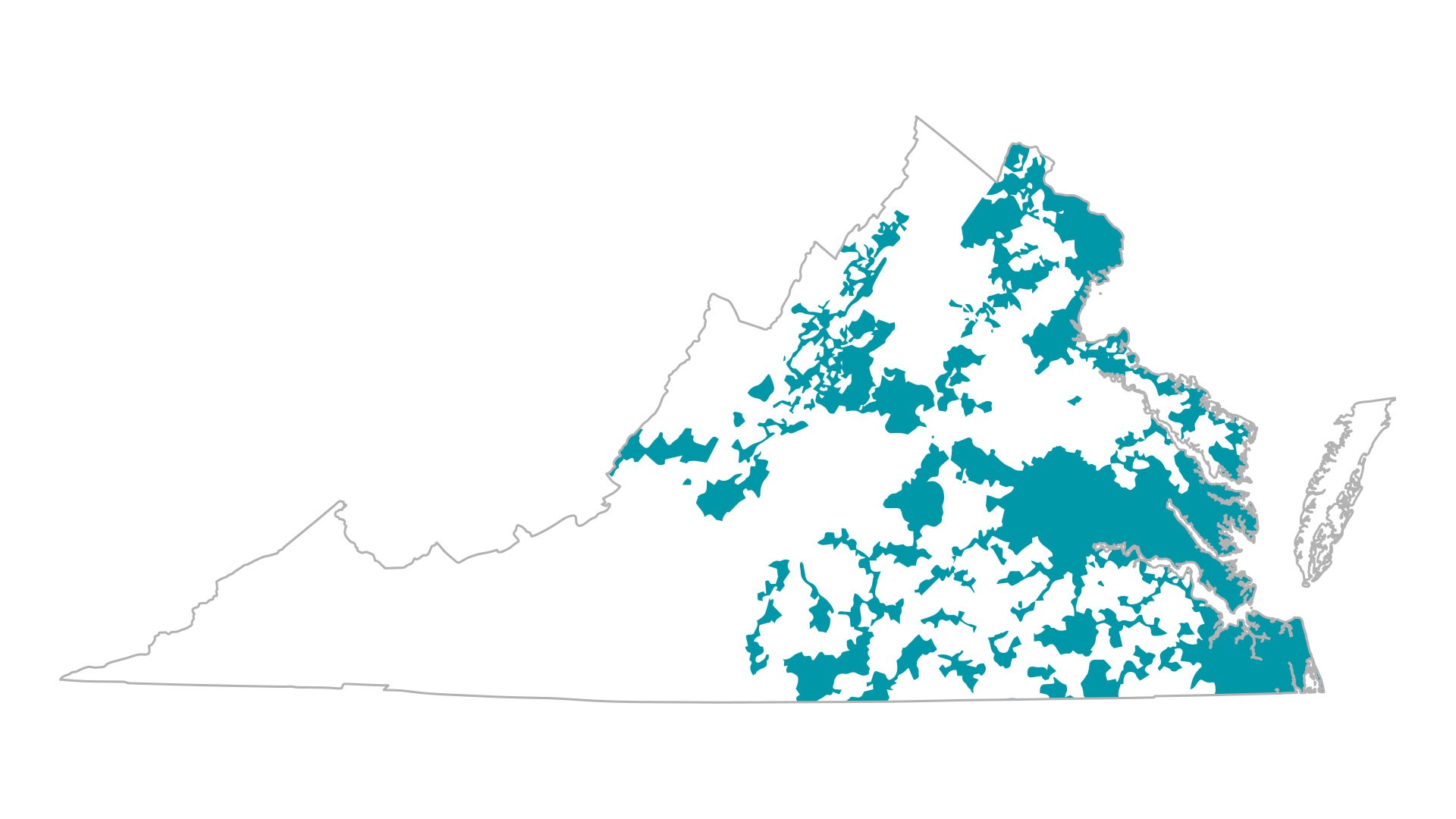 Want to learn more?
Fill out the form and we will contact you